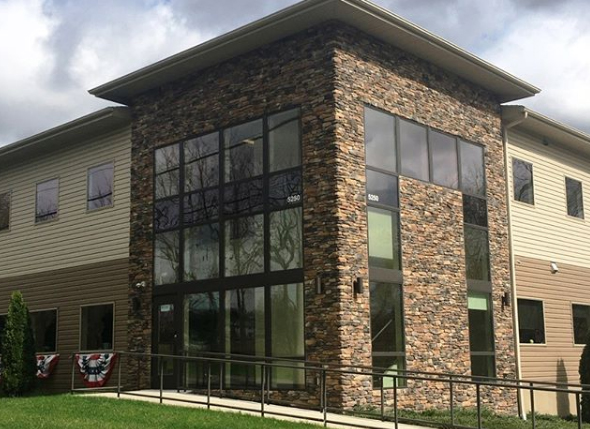 From the time you contact our front office and work with our patient coordinators, to the time you meet our smiling staff, to meeting the doctor – you will feel comfortable as if you've been a long-time patient. We have a wonderful staff with great personalities who treat each person individually.
All our dental assistants are fully certified, and our dental hygienists are all licensed by The Pennsylvania State Board of Dentistry.
All of our staff keeps up to date with the newest technology and research through continuing education to better serve our patients through advanced dental treatments and patient education.
Our philosophy of providing the best care can be reaffirmed throughout our office – Through our comprehensive sterilization regimen that goes beyond what is required, and through high quality dental care provided by our friendly dentist and compassionate team.
Meet Our Bethlehem Dentists
Exam, Xrays, and Standard Cleaning
Same Day Emergency Visits
If you're in pain, there's no reason to wait! Call and we'll fit you in right away.
For those without dental insurance, we offer an in-house plan and affordable financing.