What To Know Before Your Visit
Thank you for choosing Wolfe Dental Spa for your dental needs. Our goal is to exceed your expectations when it comes to taking care of your oral health. We strive to make every visit friendly, informative, and stress-free. Here are a few things you'll need to know before you get started.
After parking in our spacious parking lot you'll head up the ramp to our front door where you'll be greeted by our front desk. If you haven't already filled out your new patient forms online we'll have them ready for you to complete. After, you'll be promptly guided to a comfortable dental chair where Dr. Wolfe is prepared to meet you. During this time, Dr. Wolfe will discuss your oral health and aspirations. Your visit will include a comprehensive exam, gentle cleaning, digital X-rays, and images captured with our state-of-the-art intraoral camera. It's our goal to make your dental experience as quick and comfortable as possible.
We're thrilled to offer hassle-free dental experiences at Wolfe Dental Spa. We accept most major dental insurance plans and have partnered with leading providers, ensuring you get the most from your coverage. Our expert team is here to guide you through the process, making your oral health and financial satisfaction our top priorities. Trust Wolfe Dental Spa for a seamless blend of care and convenience.
Flexible Monthly Payments Available with Sunbit!
Sunbit offers patients a way to split their bill into monthly payments, up to 72 months.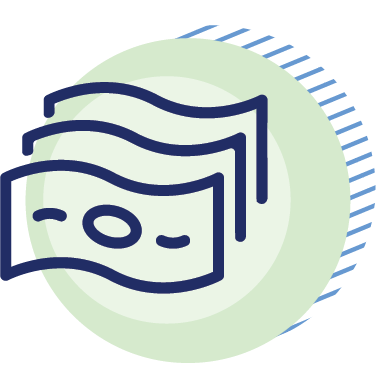 No late fees or penalties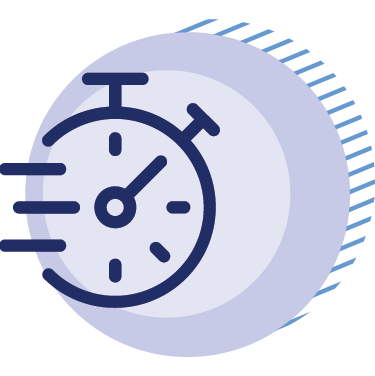 See your options in 30-sec
If you are unable to keep an appointment, we ask that you provide us with at least 48 hours' notice so we can offer this appointment to another patient. A fee may be charged if a patient does not show up for an appointment without sufficient notice. Thank you for choosing Wolfe Dental Spa as your dental practice.